These four products were hand picked to deliver the widest range of relief - for both you and your animal. 
With carefully chosen ingredients, lovingly formulated to create the ultimate in itchy relief, wound care, anxiety relief and of course, clean-up, these four products deliver.  
The Ultimate First Aid Bundle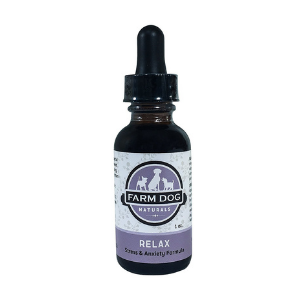 Relax Stress & Anxiety Formula
Take the edge off naturally with Relax Stress & Anxiety Formula. Our unique formula can help your dog cope with the stressors of everyday life. Use for stress and anxiety to help calm dogs quickly in emergency situations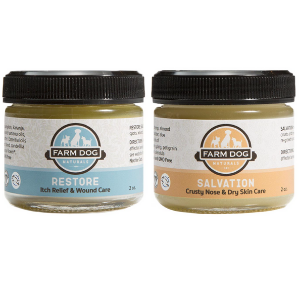 Restore & Salvation
Restore: All natural itch relief salve stops itching on contact to keep dogs from biting, scratching and licking their paws and skin. Salvation: Fresh herbs and botanicals help heal your dog's dry skin, topical inflammations, flaky skin, topical yeast, crusty nose, and sore, tender paw pads.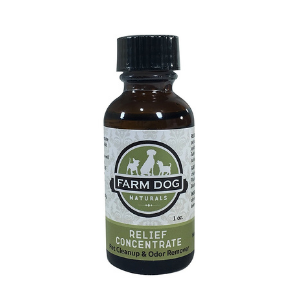 Relief Pet Cleanup and Odor Remover
Looking for a natural pet urine cleaner? Relief effectively eliminates urine, odors, and stains while cleaning multiple surfaces around your home. Use it every day to permanently remove dirt, gross germs, and grime.